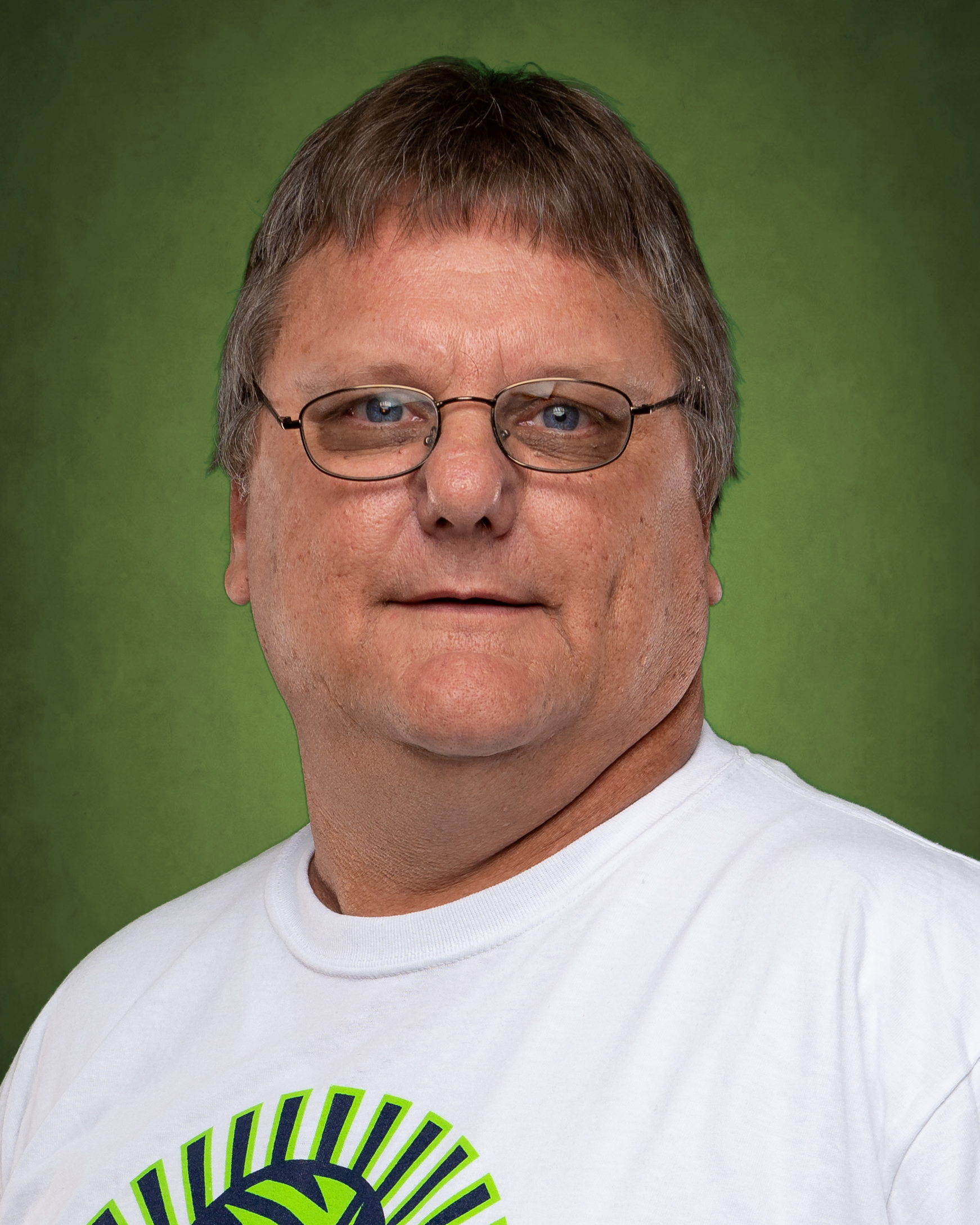 John is a Wichita Falls native and Iowa Park High School graduate.
John started playing competitive USA volleyball in 1988 on the Wichita Falls Men's A and B team. John has been coaching all ages of club volleyball since 1991 with a number of clubs (Red River, Holiday & Ziva). In 1997, John along with Coach Jerry Allen, put together the first 12U team in the Wichita Falls area. John has also been certified as USAVB official R1 and R2 for over 30 years, reffing both at the collegiate level and HS.
"John is one of the best at introducing the game of volleyball and competitive club to those just starting out. John had two daughters go through many years of club volleyball and is great at sharing his knowledge and experiences. "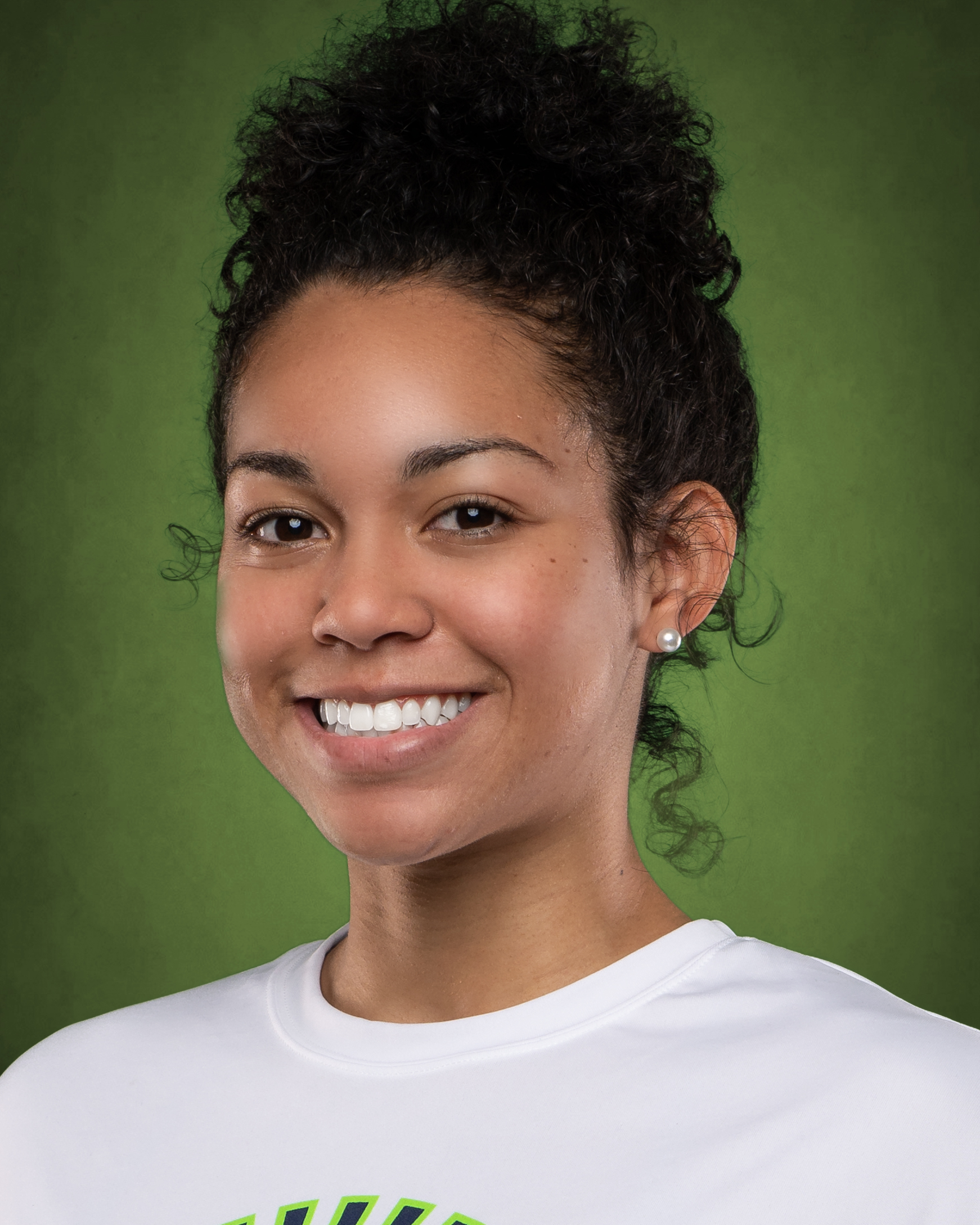 Kyla Broadnax (12 Navy & 18 Navy)
Kylah graduated from Chisholm Trail HS where she played on Varcity since her Freshman year. During her 4 years in HS Kylah earned a number of awards, All District Honorable Mention, Defensive Player of the Year, 1st Team, Academic All District and Team MVP while helping her team to a Bi-District Championship.
Kylah is currently a member of the  Midwestern State University Volleyball program and coming into her third year as a coach with ZIVA. Last season Kylah led her 15s Navy team to a Championship in Silver at AVC, Bronze at McChesney and a number of other tournaments.
"As a player, Kylah has learned to overcome when she had to battle back from a major injury. She is a proven fighter and her relentless drive to be great translates to the expectations she holds her players to. I know she will have a great coaching career in life."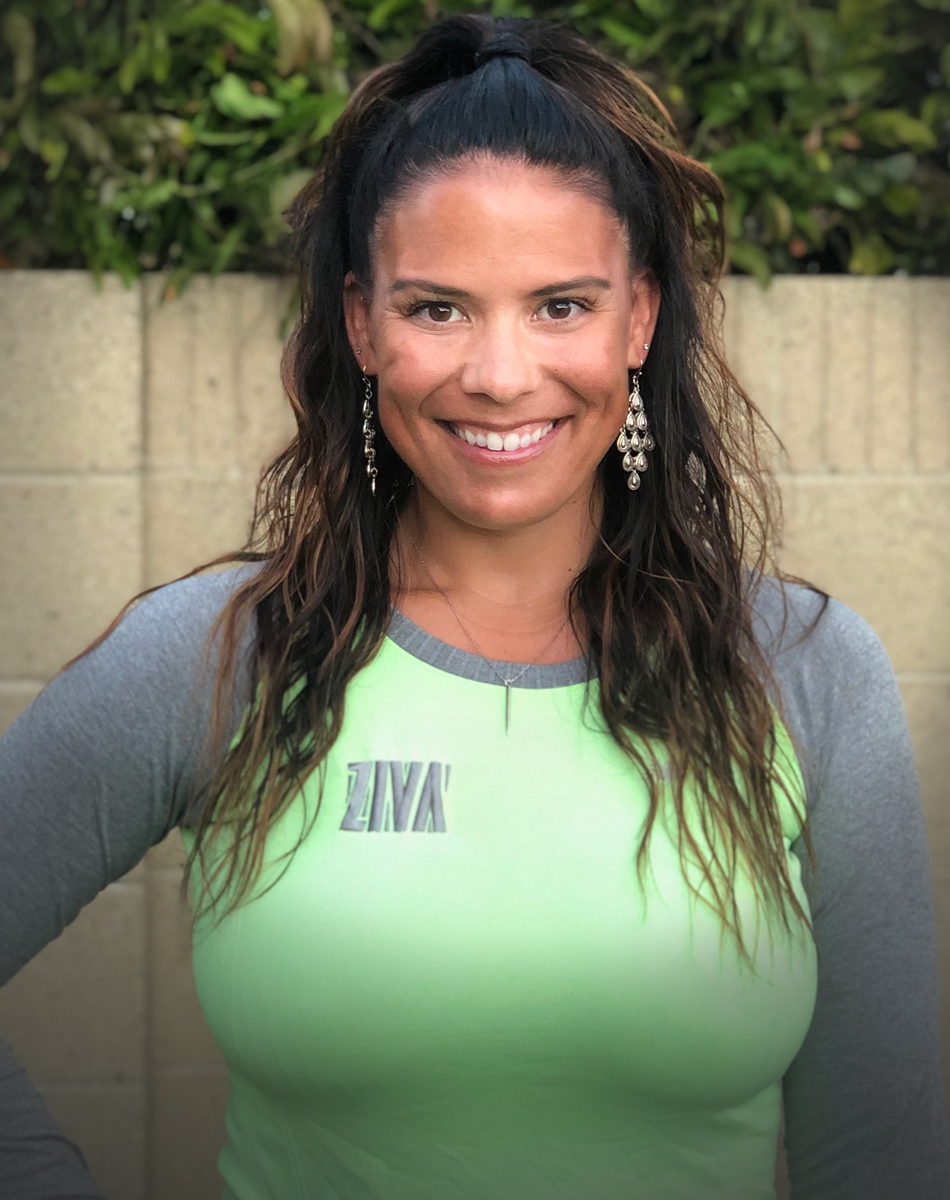 Natalie Burton (13 Navy & 18 National)
Natalie is originally from Southern California and went off to play Division 1 Softball and Volleyball at Colgate University in NY where she experienced great success in both sports all four years and still holds records in both.
Natalie began her Collegiate coaching career at the junior college level at Marshalltown Community College in Marshalltown, IA. She has also made D1 and D2 stops as an assistant at University of Louisiana Monroe and Midwestern State University before taking her first head coaching job at Newman University in Wichita, KS.
At Newman she broke several records as a HC before she returned to Midwestern State as Head Volleyball coach. Natalie lead the program for 3 years before moving away to reunite her family with her husband who Coaches college Basketball.
7 years ago Natalie created ZIVA out of her love for the game and her desire to inspire, teach, and empower young women. She has been the leader and visionary that has helped lead the club to two different USAV National appearances (including one 2nd place finish), a consistent Top 25 Club ranking in the North Texas Region year after year, and over 30 players go off to play at the College level.
"I am excited to be back on the floor coaching one of my teams. There is no better way to truly impact this organization than to be directly working with these athletes. 16's is such a critical age for development and gaining college interest and I want to do everything I can to help these young women achieve their goals."Natalie, ZIVA Director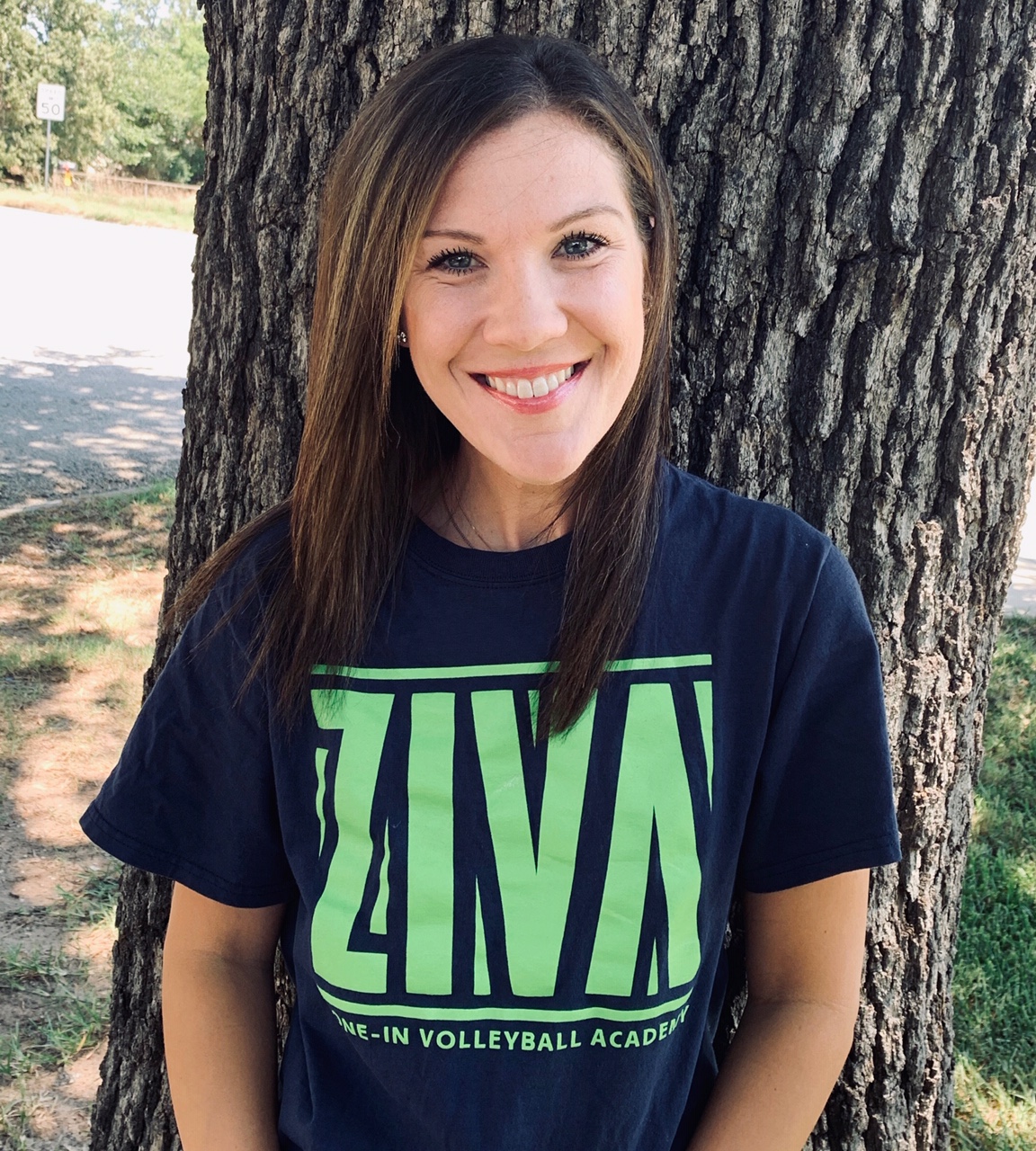 Charlie Hamilton (13 Navy & 13 Green)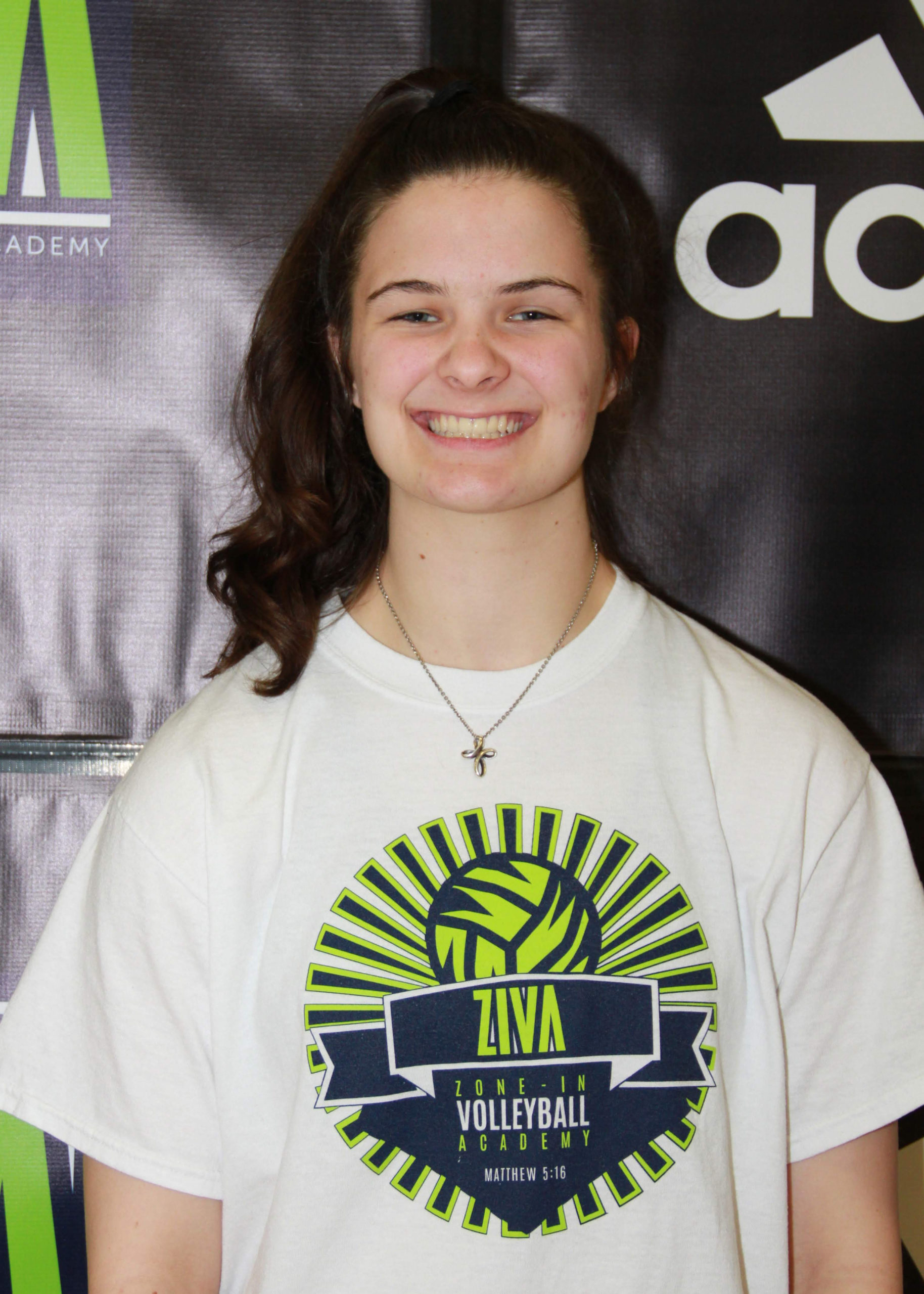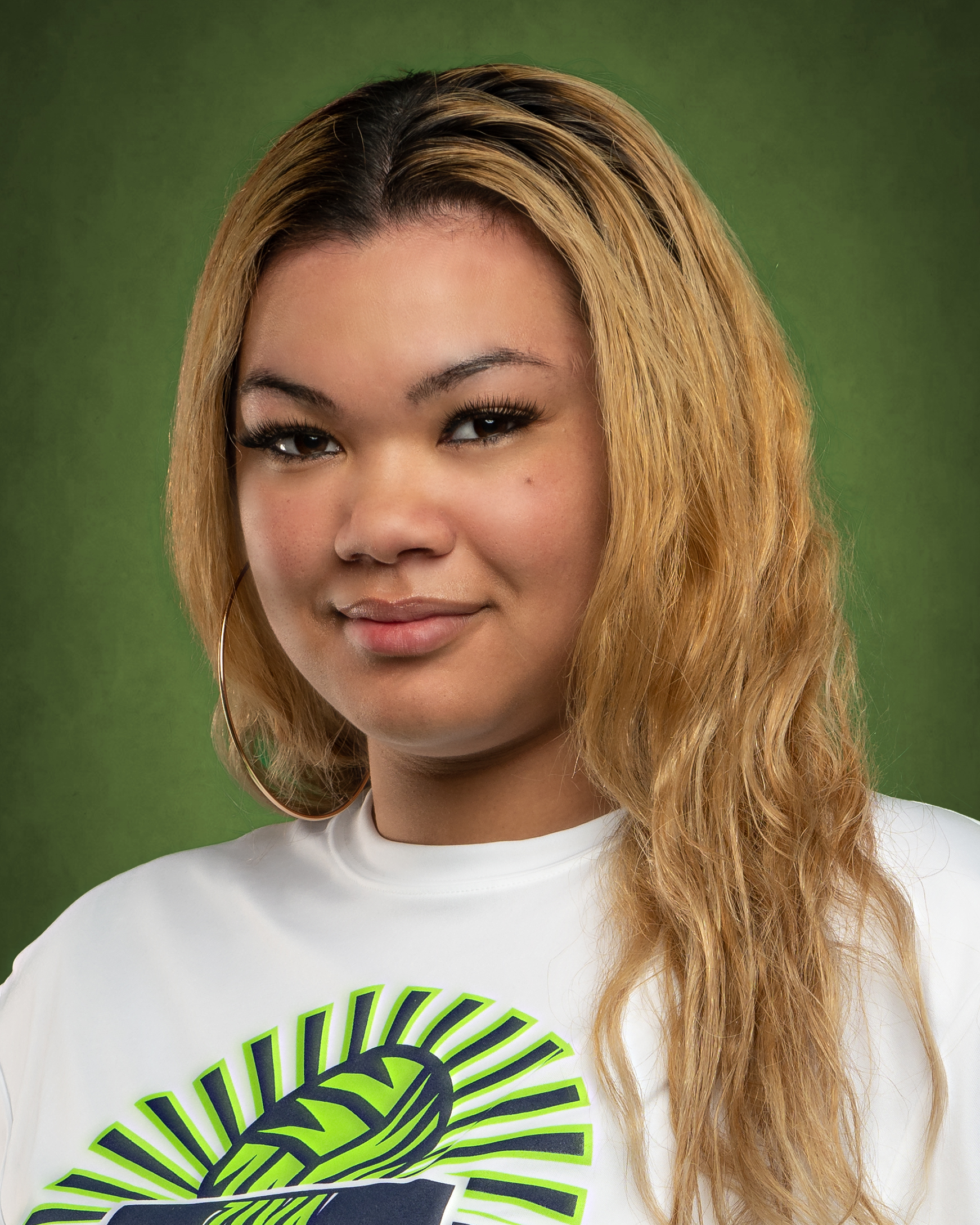 Rockelle Gholson (14 National)
Rock is from Orange County CA and is currently a member of the Midwestern State University Volleyball team. Rock graduated from Western High School where she earned MVP and Female Athlete of the Year. Rock then went on to play at Cypress College. In her time at Cypress she achieved All conference 1st team & MVP in indoor and helped them qualify for State. She also tallied up awards in Beach earning 1st & 2nd Team All Conference leading her team to a first ever State appearance in school history.
Last season Rock coached our ZIVA 13's Navy who qualified for regionals, won the Nike tournament and finished 34th out of 186 teams in NTR.
"Rock is a born winner and competitor. She has an infectious love of the game and a huge heart for empowering young girls. Any of her players would run through a wall for her."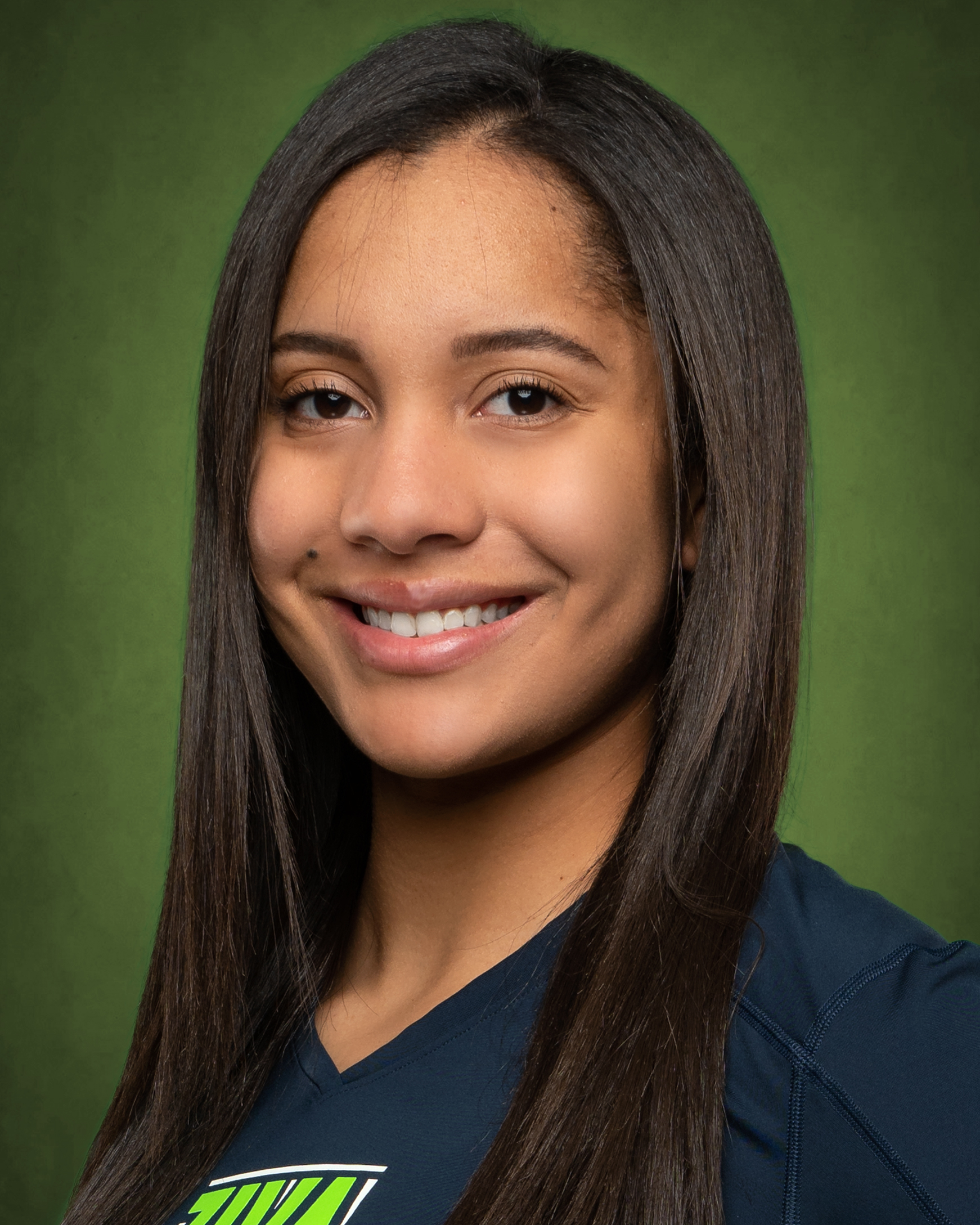 Alyssa Hamby (14 National)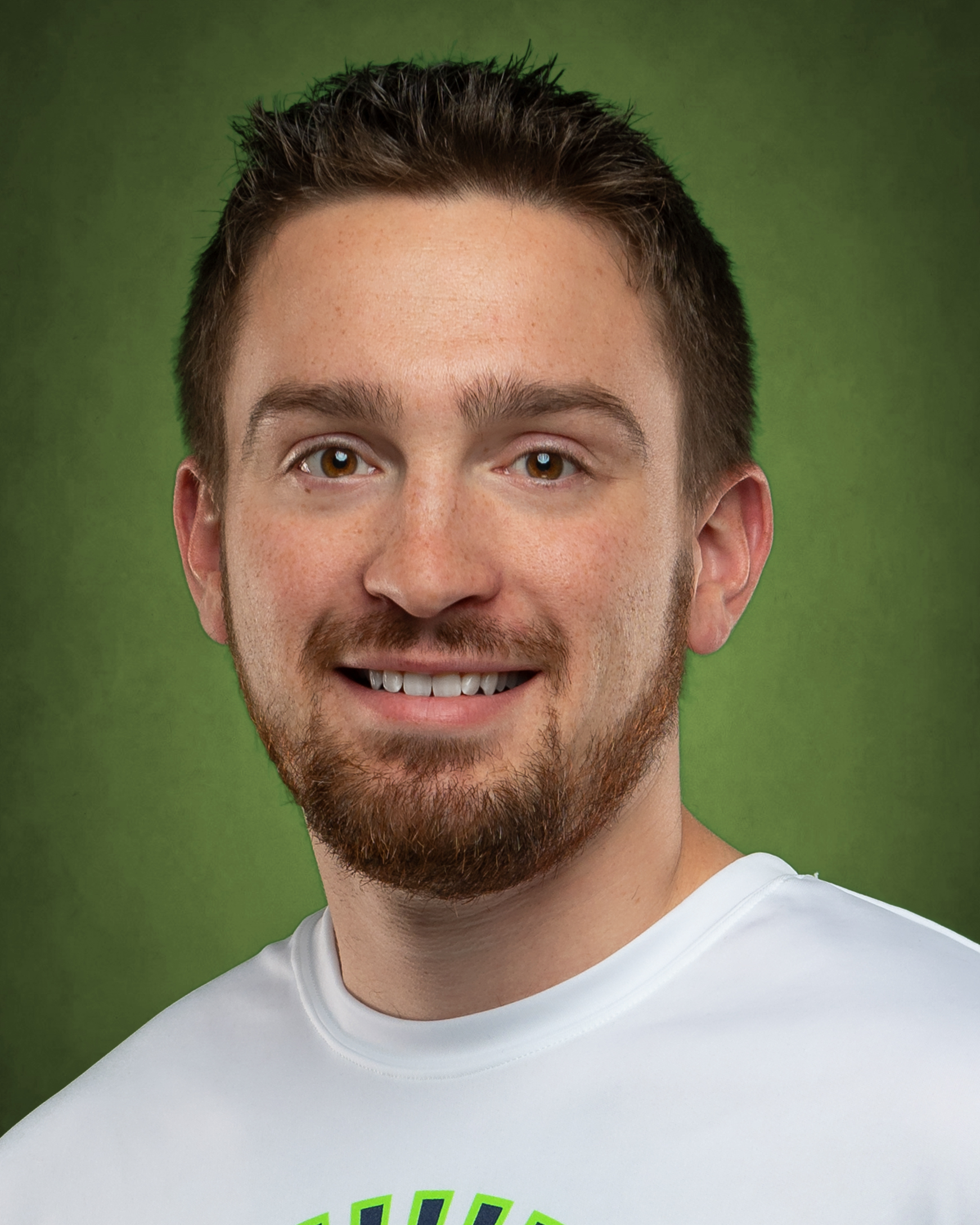 Sean grew up watching his grandpa Jerry Allen playing competitively while coaching for Old High(WFHS) and Wichita Christian his whole life. Much of what he has learned about volleyball comes from Jerry Allen and other amazing coaches in and around Wichita Falls, Tx.  Sean started coaching club volleyball In 2012 and joined ZIVA in the 2017 season.
Last year Sean coached our 14's Navy, leading them to three 1st place finishes in bronze and silver division, as well as earning 3rd overall at the Lonestar Qualifier in club division.
"Sean has been a great addition to the ZIVA Family. He is wonderful to coach alongside with and has a great report with players and parents. I know he will do a great job leading his next team to success."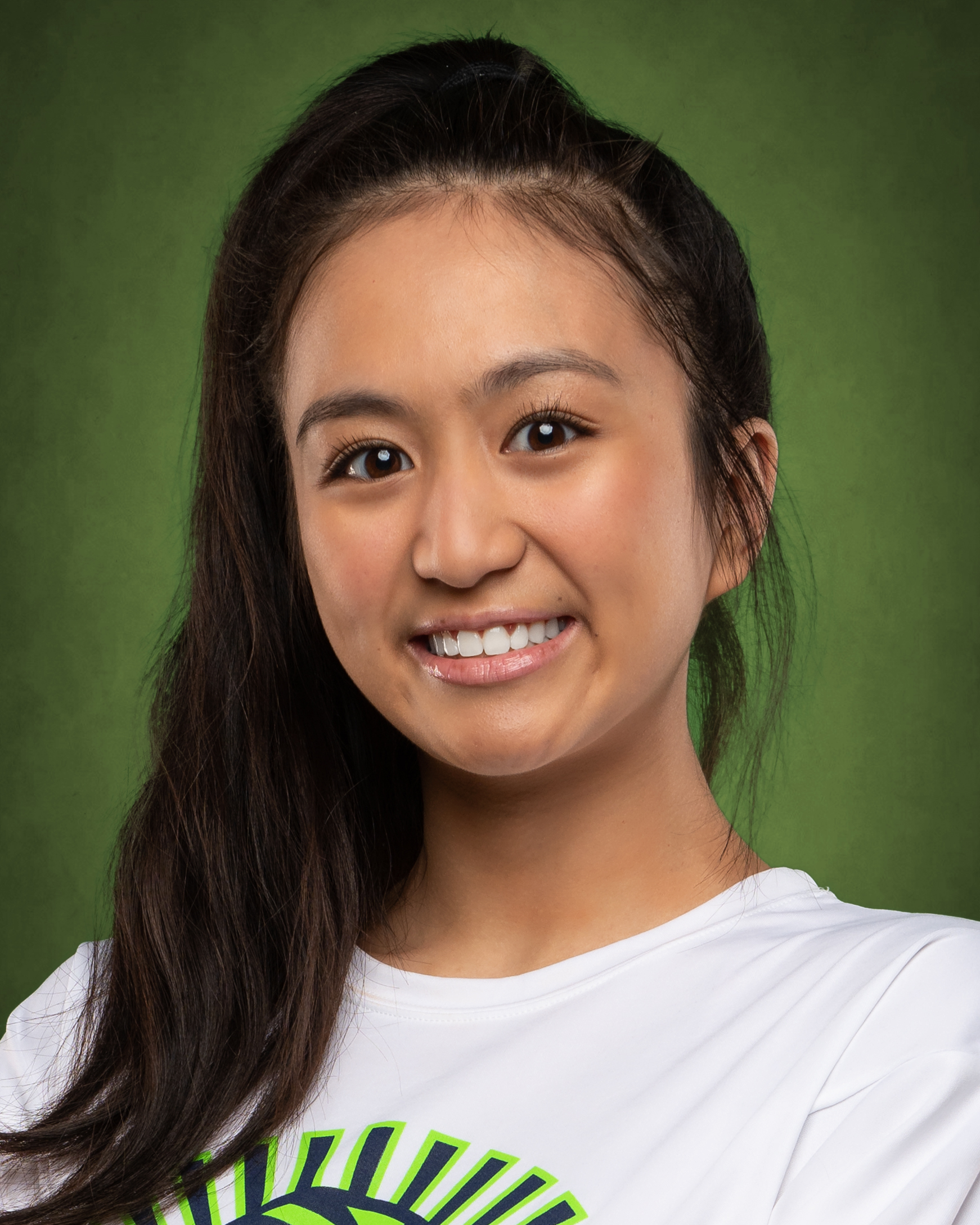 Sammie has been with ZIVA for two seasons.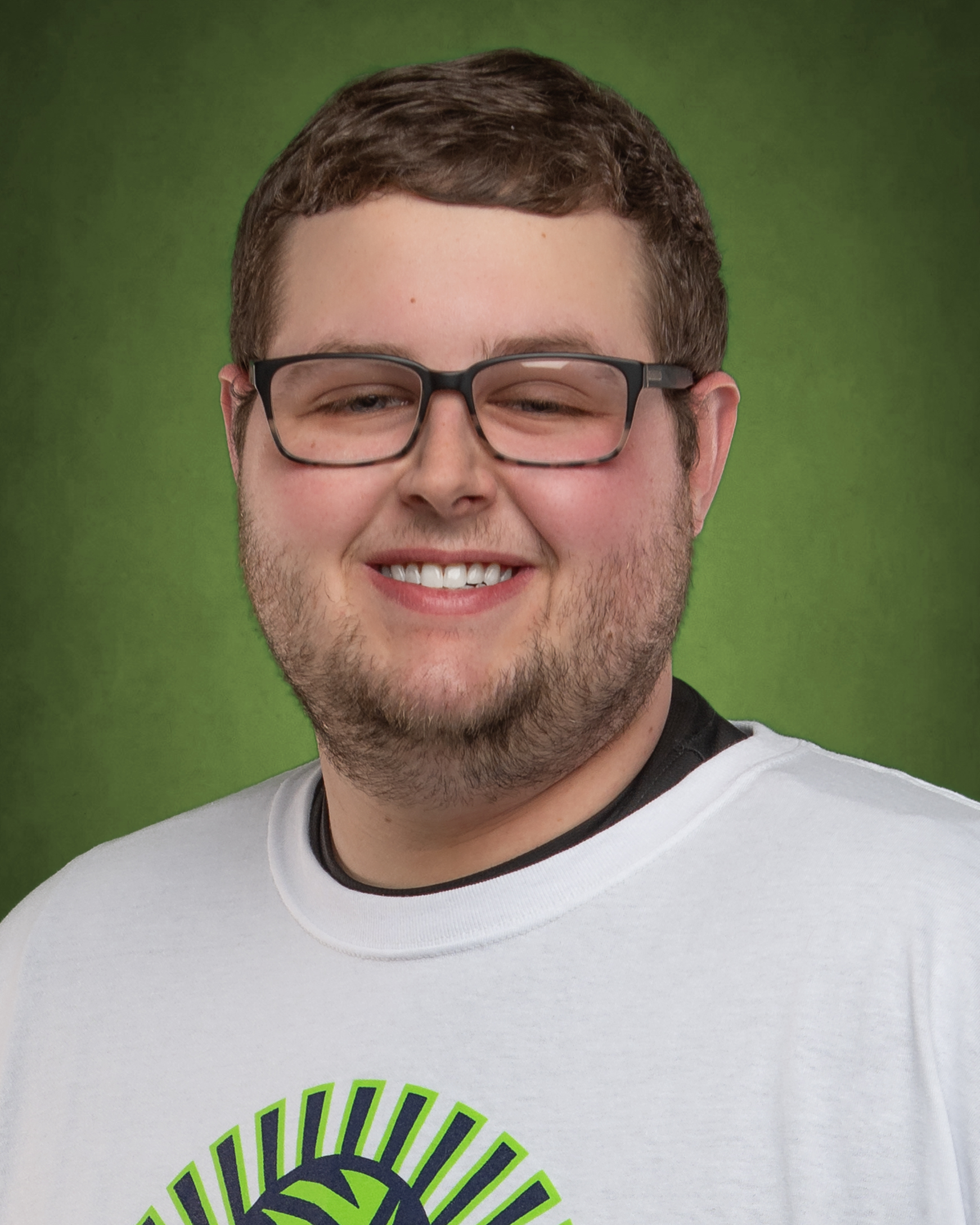 Chris Schaffer (15 National)
Chris has been with ZIVA for six seasons now and has grown to be one of our elite coaches and trainers. Last season Chris lead our 16's National team to a top 40 North Texas region finish. The same 16s team Qualified for the Tour of Texas (an elite tournament series) and they also placed in the top five out of 224 teams at a national qualifier in Las Vegas. Chris has been a two time recipient of our Coach of the Year Award and just recently accepted a position as the Volunteer Assistant at Midwestern State University. Chris has also coached at Christ Academy for five years and helped lead them to a state championship.
"I have been so proud to see Chris grow and develop as a coach and leader in our organization. He has a tremendous passion for the game and desire to impact and motivate our young players" Natalie, ZIVA Director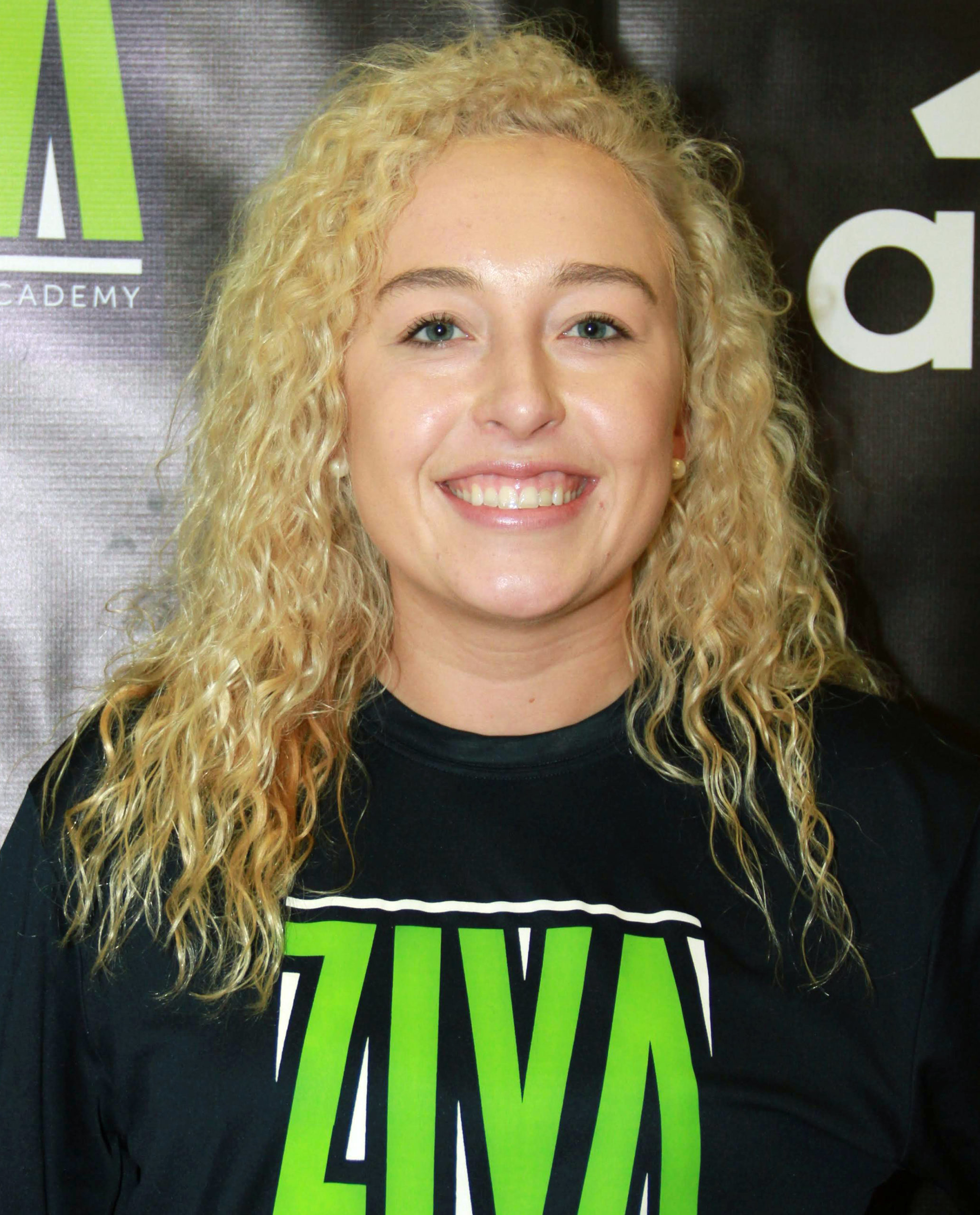 Lauren Castles (15 National)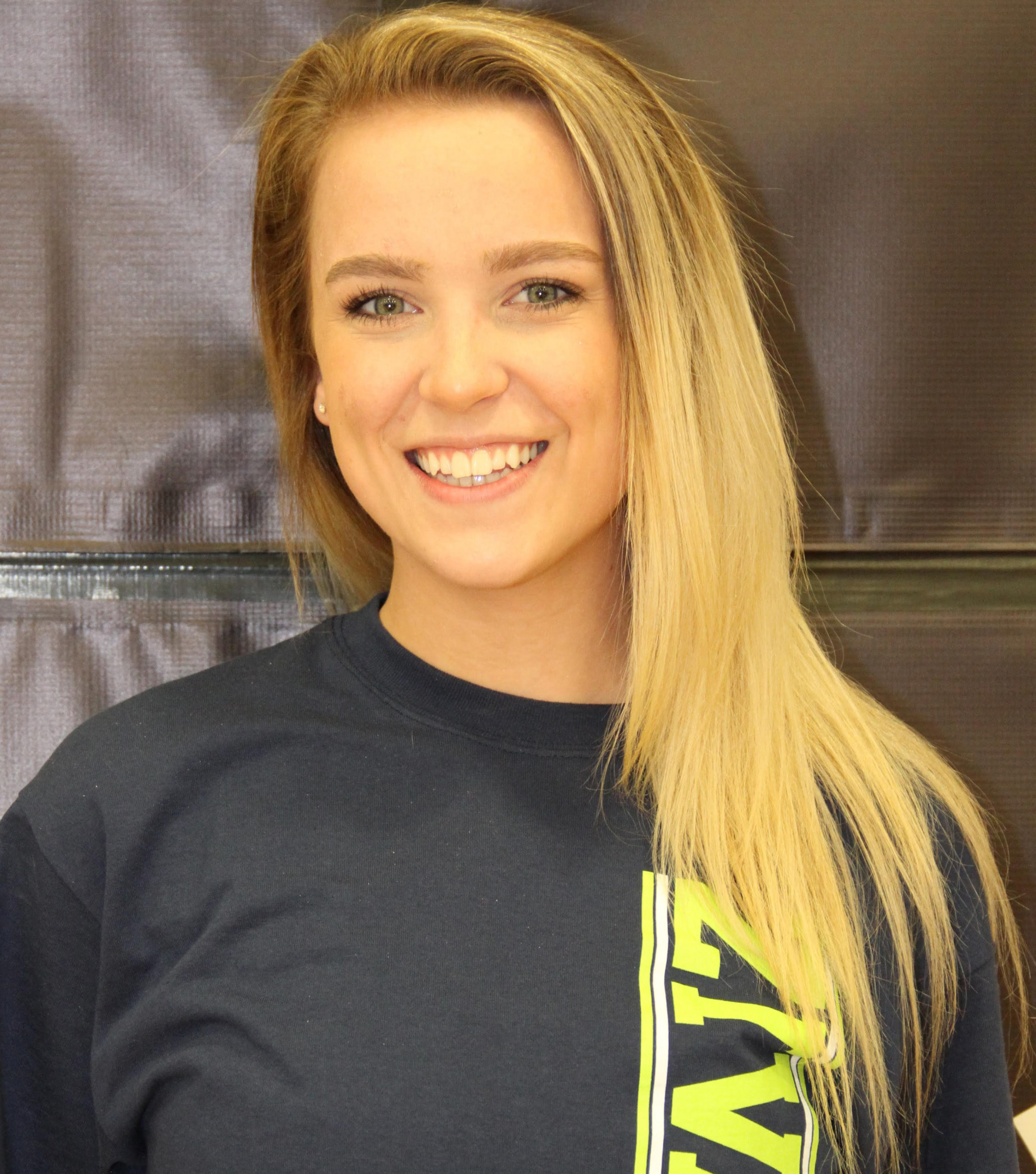 Veronica Dollar (18 Navy)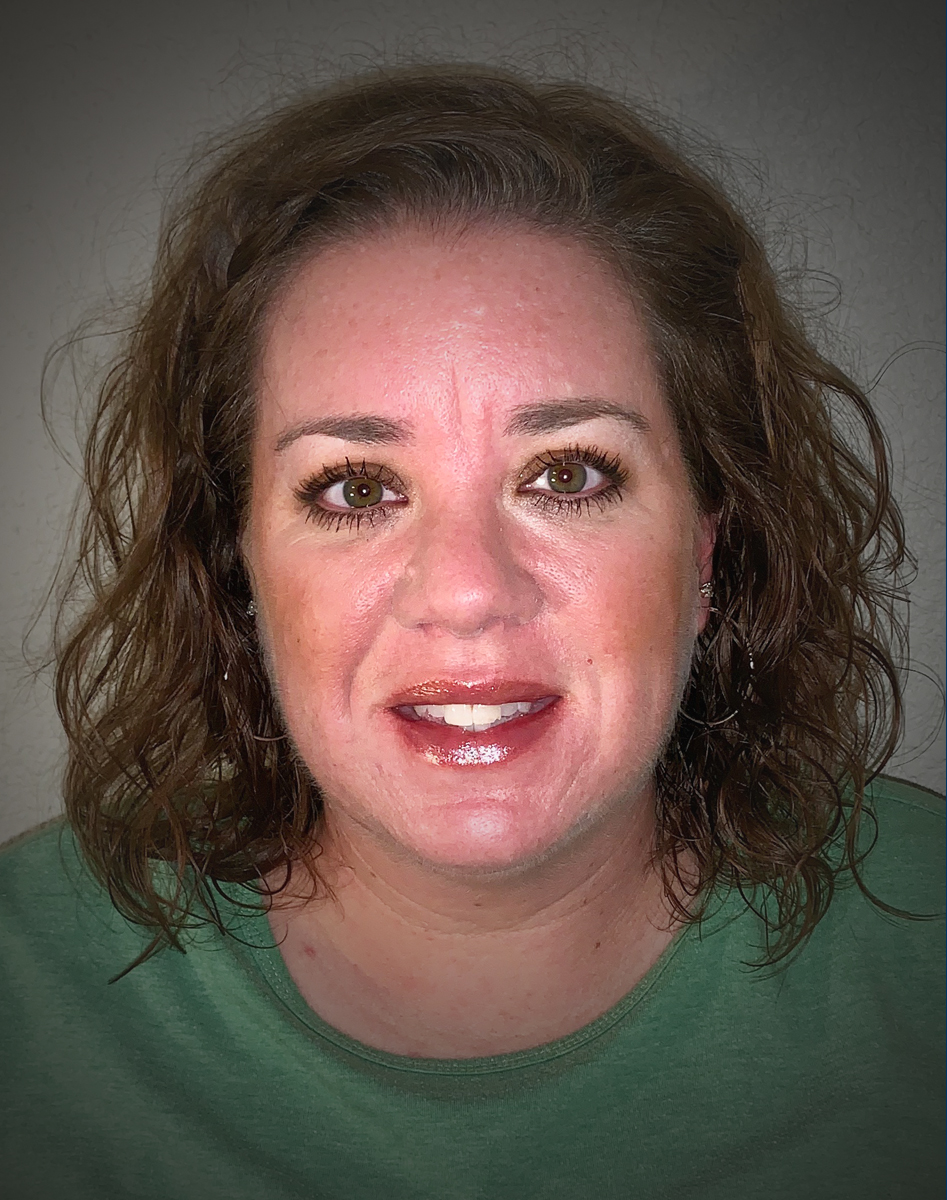 Emily Gravitt (18 National)
Emily, a Wichita Falls native, has been teaching for 18 years & coaching for 15. During those 15 years, she was a JH coach and a HS assistant with many playoff experiences. As a head coach at Petrolia from 2012-2016, Emily led her team to playoffs all four years. In 2017, she was an assistant at Nocona, and most recently as the head coach at Iowa Park Emily went on a two round deep playoff run.
"We are really excited to welcome Emily to our ZIVA family. In my time getting to know Emily I can tell she has a gift for leading and growing young women. She will be great at pushing her team to another level."