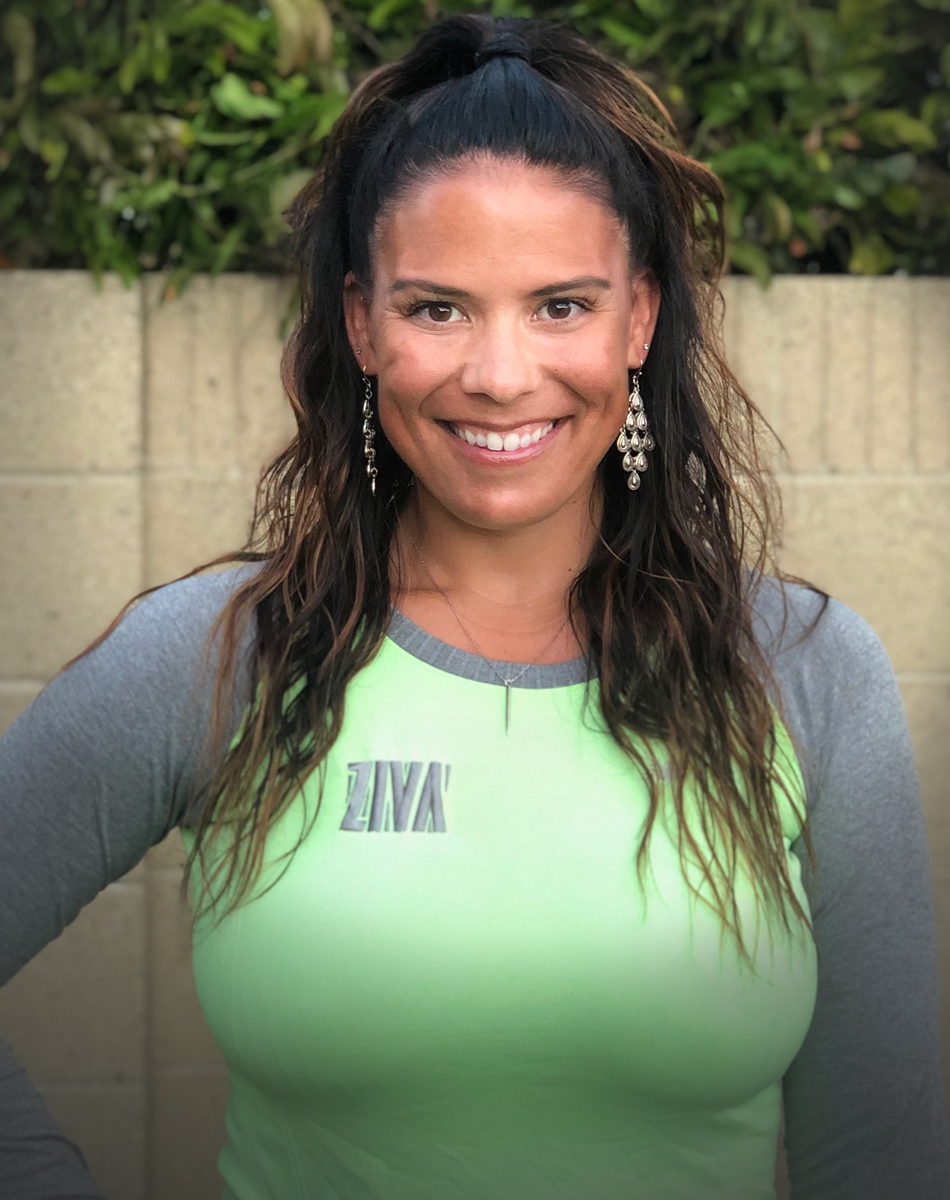 Natalie Burton - Owner/ Co-Director/ Recruiting Coordinator
Natalie has 12 Years of College Volleyball Coaching experience at many different levels (NCAA Div I & II and JUCO; 5 years as a head coach). She has also successfully owned and Directed ZIVA for 9 Years, leading multiple USAV Jr Nationals Top 10 Finishes. She has also been instrumental in assisting over 30 former ZIVA player achieve their goals to play at the Collegiate level. 
Natalie has been a motivational and educational speaker for the TX High School Girls Coaches Association.She has hosted and worked 15 years of Volleyball Camps, Clinics and Skill Academies.
Natalie is from Southern California and was a Division One Two-Sport All Conference, Record Breaking Athlete in both Volleyball and Softball. 
My Mission: To Develop, Equip & Empower young women through our shared passion for the game of volleyball. To train up coaches to also lead players to maximize their greatest potential individually and teams as a unit. 
"My passion is being able to empower youth through the challenges and rewards that sports provide."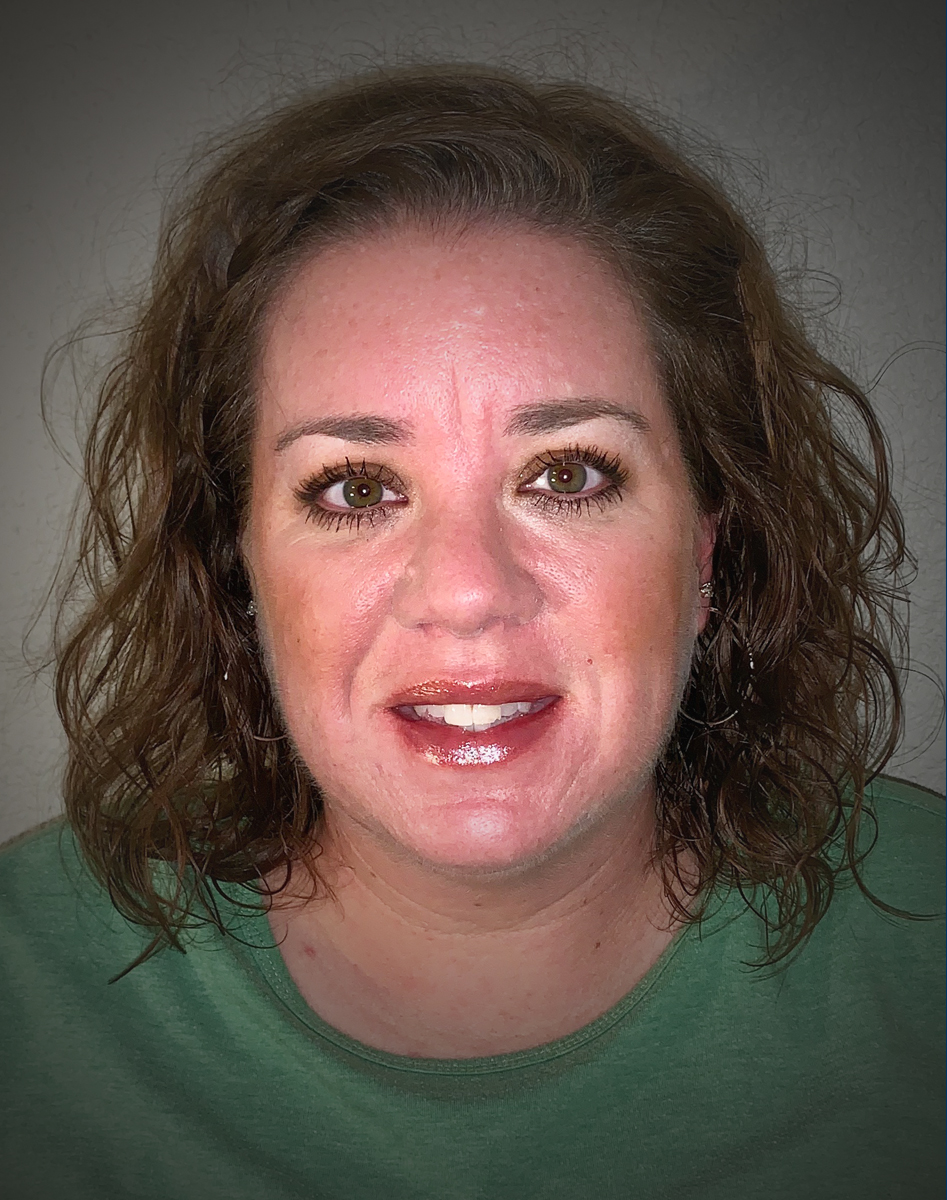 Emily Gravitt - Co-Director
Emily, a Wichita Falls native, has been teaching for 18 years & coaching for 15. She is currently the Head Varcity coach at Wichita Falls HS. Previously, she was a JH coach and a HS assistant with many playoff experiences. As a head coach at Petrolia from 2012-2016, Emily led her team to playoffs all four years. In 2017, she was an assistant at Nocona, and most recently as the head coach at Iowa Park Emily went on a two round deep playoff run.
"We love having Emily in our ZIVA family. In my time working alongside her, I have seen her gift for leading and growing young women. She has been great at pushing her teams to another level."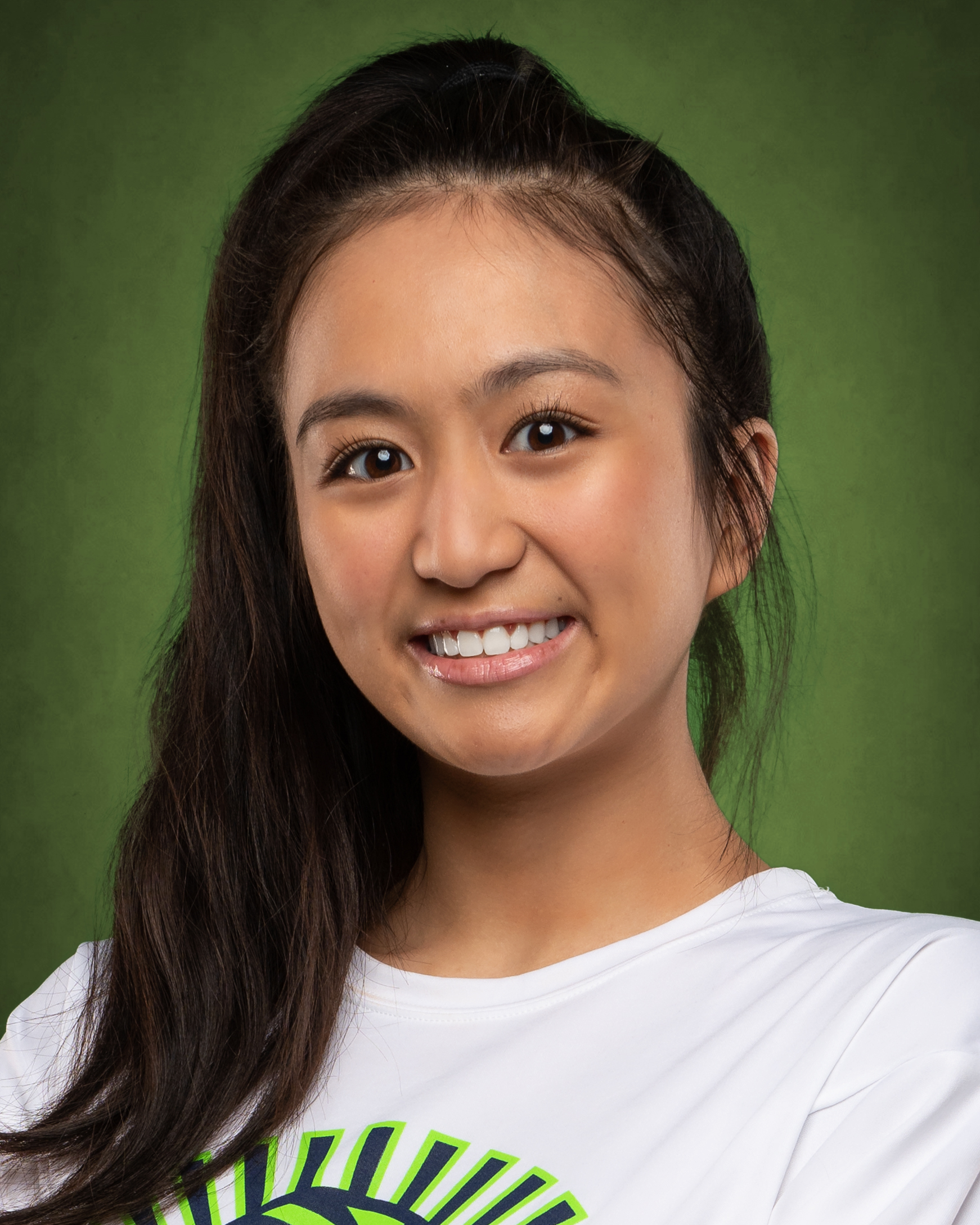 Sammie is from the Metroplex. She played for on of Dallas's top club programs and trained under Volleyball Legend, Ruth Nelson. Sammie was recruited as a top Libero to Midwestern State University where she played before coaching ZIVA. She has  been with ZIVA for four seasons now.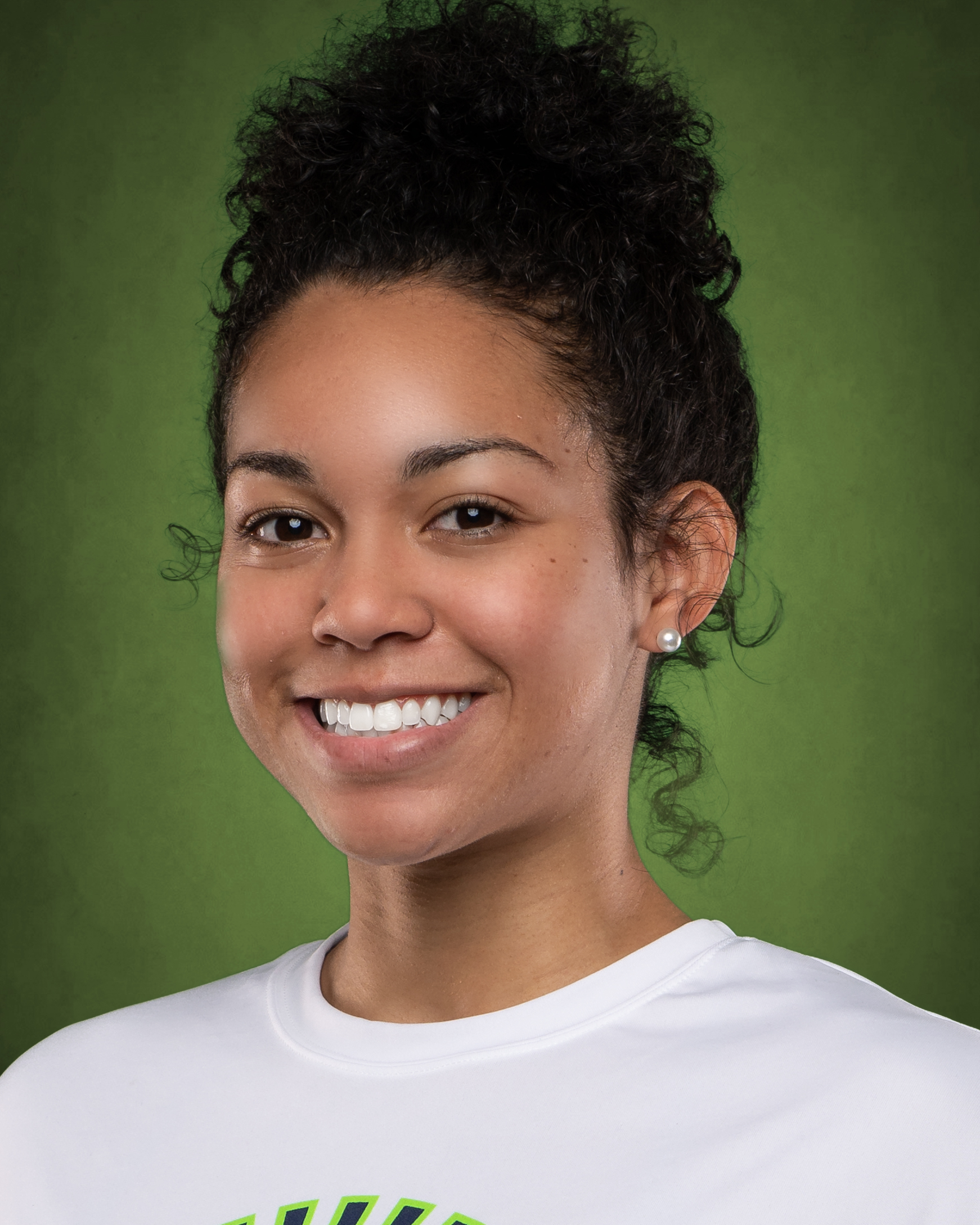 Kylah graduated from Chisholm Trail HS where she played on Varcity since her Freshman year. During her 4 years in HS Kylah earned a number of awards, All District Honorable Mention, Defensive Player of the Year, 1st Team, Academic All District and Team MVP while helping her team to a Bi-District Championship.
Kylah is currently a member of the  Midwestern State University Volleyball program and coming into her third year as a coach with ZIVA. Last season Kylah led her 15s Navy team to a Championship in Silver at AVC, Bronze at McChesney and a number of other tournaments.
"As a player, Kylah has learned to overcome when she had to battle back from a major injury. She is a proven fighter and her relentless drive to be great translates to the expectations she holds her players to. I know she will have a great coaching career in life."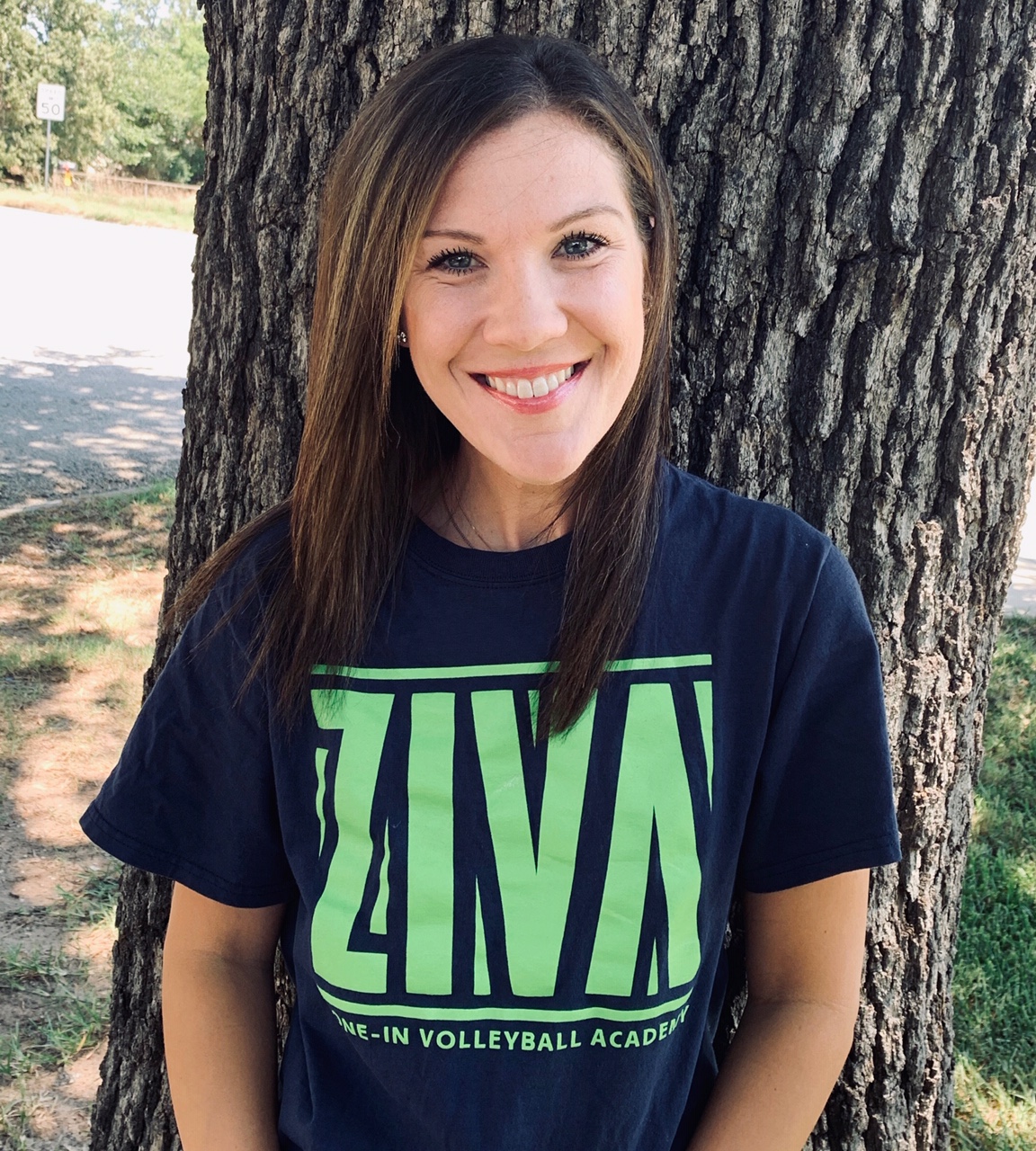 Charlie has been with ZIVA for going on two seasons.
We are excited to welcome Kloé to the ZIVA Family!
We are excited to welcome Savannah to the ZIVA Family!